NNL to hold induction programme for Pillars, Heartland, MFM, others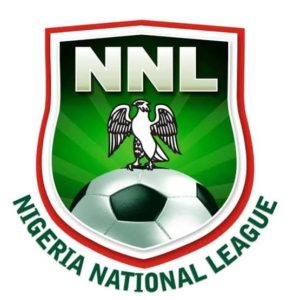 The Nigeria National League has invited twelve teams expected to ply their trade in the Most Important domestic league in the country, to an induction programme, a necessary precursor to the 2022/2023 new season.
Invited are two of the country's frontline clubs, Kano Pillars and Heartland of Owerri, Katsina  United and Mountain of Fire and Miracles Ministries (MFM) ,who lost their status in the Nigeria Professional football league last season, lead the pack .
Others are the eight promoted teams from the Nationwide League One (NLO), two Lagos based sides Smart FC and Madiba FC .
Two from the Federal capital territory (FCT), Abuja: Hypebuzz FC and Mailantarki Care FC.
Anambra,Akwa-Ibom ,Gombe,and Ogun states have one club each namely : Aspire FC,FC One Rocket Police Barretta and FC Ebedei Ikenne.
The NNL scheduled the integration course to hold Tuesday 20th, December 2022 in Abuja.
Head of Operations,Nigeria National League,Mr Emmanuel Adesanyà said the new clubs must see the program as important and that attendance is compulsory.
"Clubs should not shy away from the induction training,it is the beginning of participating in the league ,as it affords us the chance to spell the basic professional rules as enshrined,especially for the eight teams coming from the NLO"
"NNL is a professional league and the right orientation must be given to clubs otherwise they will get many things wrong"
"For the four teams coming from the NPFL ,they may have experienced management team,ours is to lay it bare concerning how not to be unprofessional"
"The interactions and teachings on club licensing,media and others are germain ingredients towards the organization of a successful league, Mr.Adesanya told NNL media.
Credit: NNL Media